Services
Rossi Contractors, Inc.'s duel objectives of excellence and safety are achieved on every job by our experienced and well-trained construction professionals.
Large enough to accomplish any project effectively and resourceful enough to perform the most demanding jobs safely and efficiently since 1948, Rossi Contractors specializes in:
Heavy/Highway General Contracting
Major Excavation
Concrete Paving
Asphalt Patching
Underground Utilities
Watermain Projects/Repairs
Earth Moving
Jet Bridge Installation
Interior Renovations
Recycled Aggregate Sales
Snow Removal Services
EMAS Installation
Job Order Contracting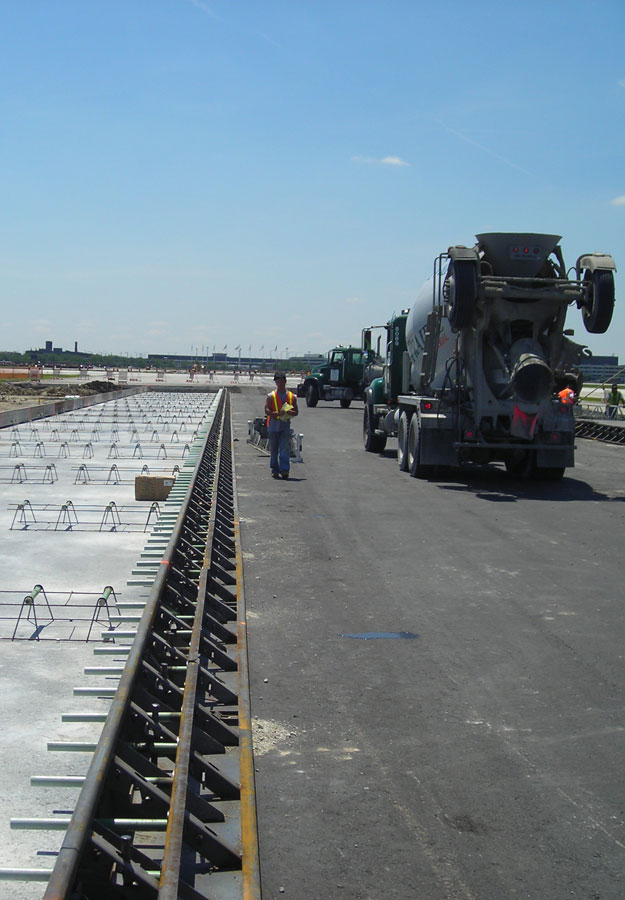 Let Rossi Contractors make your next project a success! Contact Rossi Contractors today!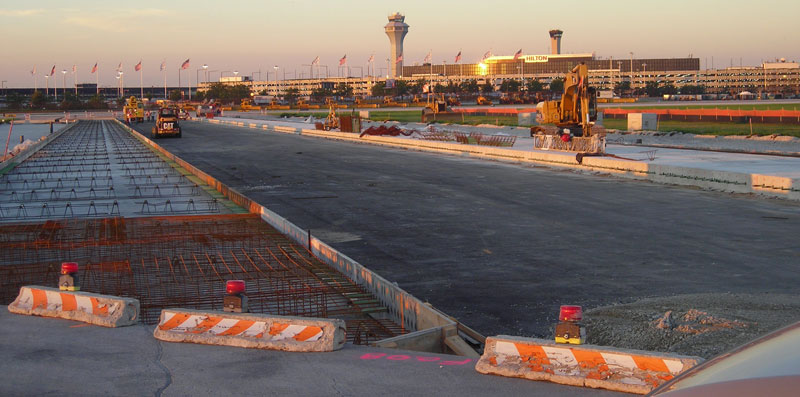 Rossi Contractors has completed large construction and excavation projects for a variety of government agencies and high-profile private companies throughout the state of Illinois including O'Hare Airport Transit System, United Airlines, Federal Aviation Administration, Cook County Highway Department, American Airlines, Federal Express, Union Pacific Railroad and many more.